One thing we've found is that if the game piece has any sort of 'tack' to it, and you're trying to move it sideways, having some slip between the roller and game piece is actually quite nice. There's definitely a balance between how well you can translate an object sideways, and how well the rollers grip.
That being said, we've had a lot of success messing around with rollers. We had an FTC application this fall where we printed TPU rollers, with PLA 'axle hubs' to get a much more grippy baby mec.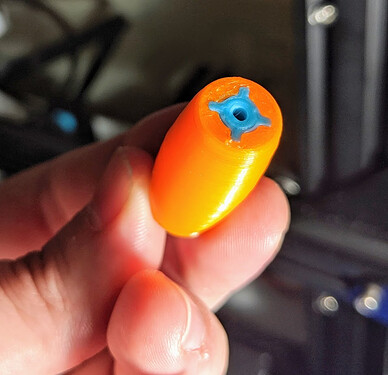 We've also printed different rollers that allows us to slide over things like surgical tubing, heatshrink or other grippy materials. A lot of possibilities. Makes it nice to be able to try things pretty inconsequentially and find something that really works for your application.
-Brando