Hi all!
Just wanted to hop on and share with y'all a fundraiser 6328 is hosting this year. The "Home Court Advantage" raffle fundraiser is designed to bring luxuries to you at home this year. After spending so much time at home in 2020, we could all use a little something special! Check out the video below for some more information and click here to purchase a ticket!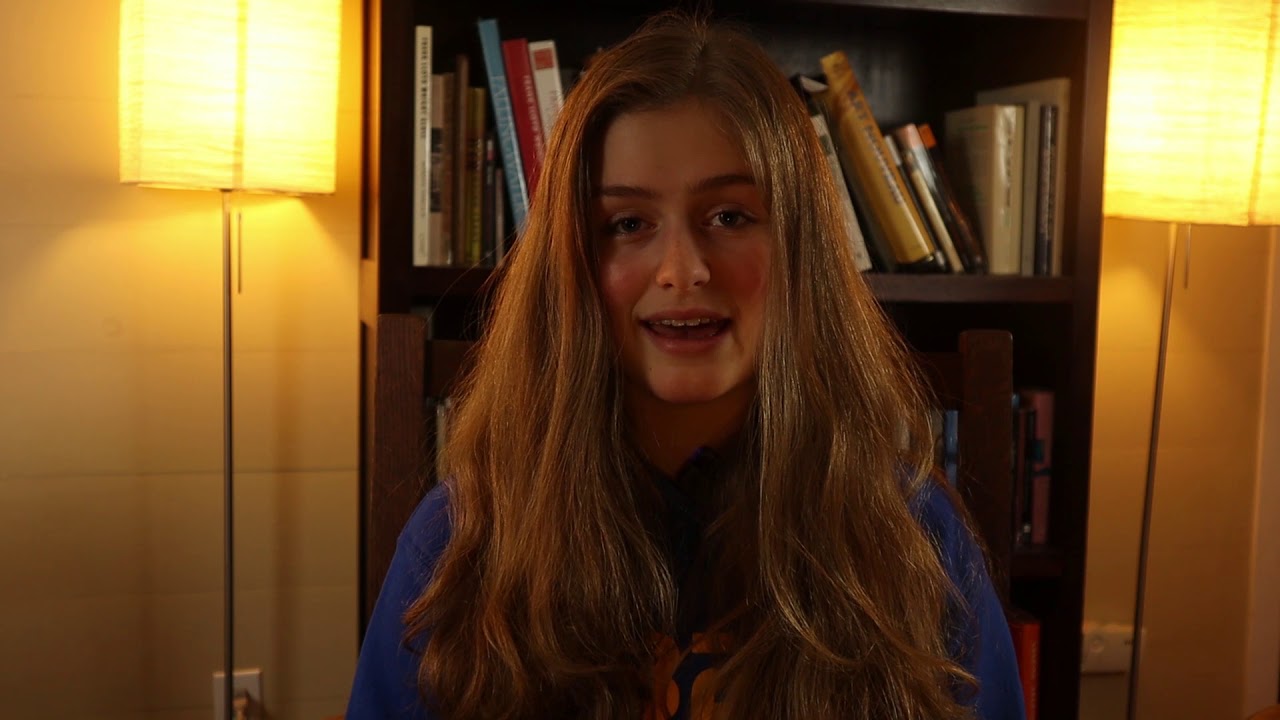 For just $10 a ticket you could have a chance to win the following:
Netflix $50 gift card
Hulu $50 gift card
4 four-person Hello Fresh meals($130 value)
3 month Mrs. Fields Treat of the Month Club($60 value)
3 month NYC Bagel Club ($111 value)
3 month Book of the Month Club ($50 value)
3 month Mighty Nest Subscription($33 value)
The raffle will be drawn on December 15th.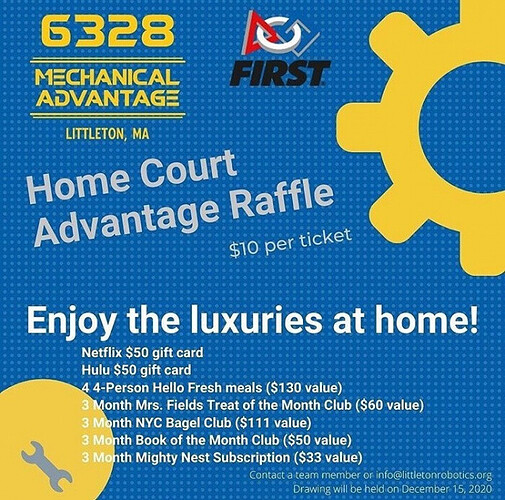 Any questions feel free to ask!
Stay safe,
David