This year FTC team 15270 Decided to go with X-Drive. I present the ReX Chassis V1!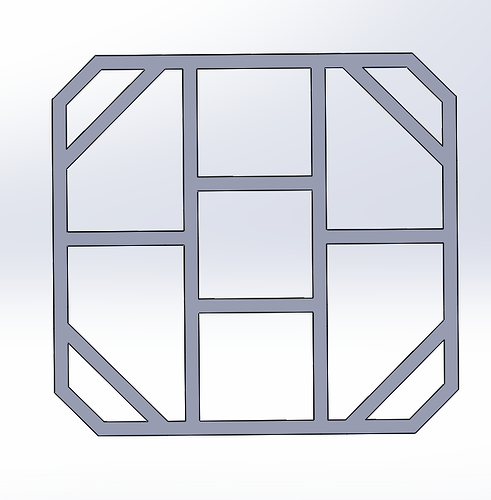 Our students CADed (CADded?) this frame and a custom bracket for the corners.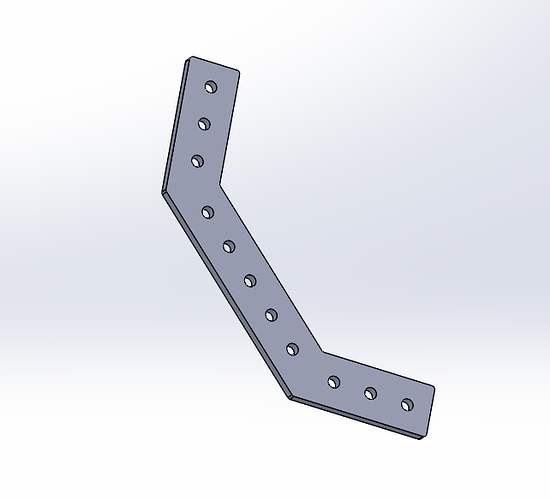 The chassis is designed to use 15mm Rev extrusion. It sits at about 16"x17" wide.
It also uses 60mm Rev Omni Wheels.
Due to it really being just for dimensions, this is currently all the more detail we have on the chassis.
Feel free to ask questions about it and why we did what!