I have been working on filming a walk-through tutorial about how we produce CAM using Fusion 360, but when I go to record the video the screen recorders don't pick any of the popups up. Like the browser on the left, any drop downs or other pop ups all do not appear. It is quite hard to do a walk through of CAM when most of the buttons and parameters I am using don't actually show up in the video.
I tried the built in microsoft gaming recorder and also downloaded the OBS recorder (which I actually do like a lot) and had the same problem with both.
Here's a screen grab… you can see the feature tree at the bottom and the browser (bodies, joints, views, setups, machining ops etc) do not appear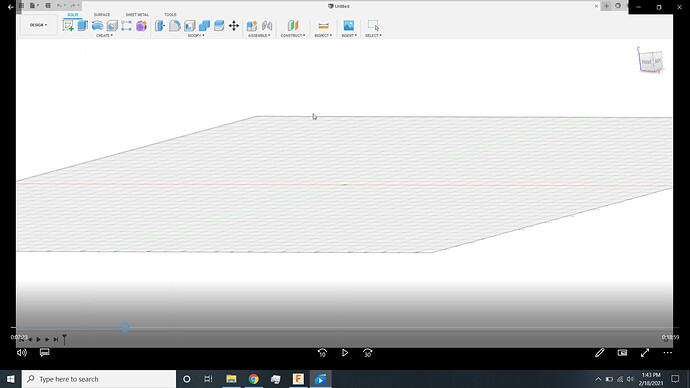 Has anyone had any success doing this?