How do I go about doing this? (I'm using shuffleboard)
The shuffleboard camera widget shows bandwidth used.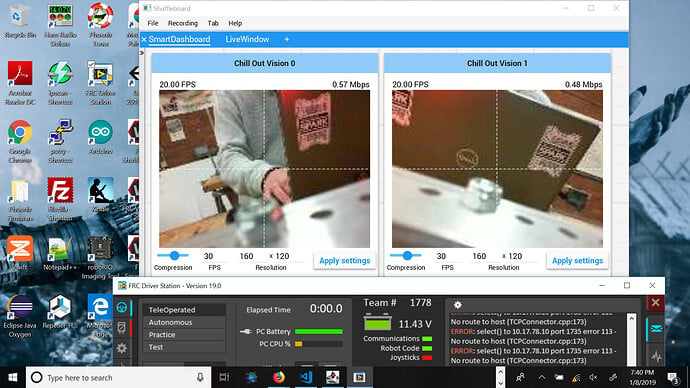 Picture from Is it possible to have two cameras?
Smartdash also shows usage in Mbps. Just have to look a little closer than shuffleboard.
This is using a Pi for vision using the Microsoft camera and a 170 Deg fisheye. The bandwith is shown circled in green.