We've been working on several fronts to get prototypes and setup information out there for those using Photon Vision, especially with our SnakeEyes Vision HAT.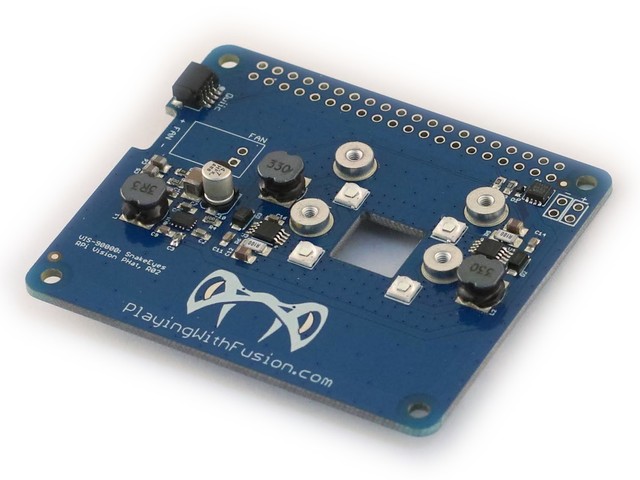 Chris Gerth (1736, Robot Casserole) has been pounding out videos over the past view days on these topics, so check them out below!
We have also been testing the performance difference between the "Green" and "Far Red" versions of SnakeEyes, and up to this point have not been able to tease out a noticeable difference. Both perform well to within several inches of each other at long range. That said, we'll keep you posted as we learn more!
SnakeEyes Specific Software Release for PhotonVision
Starting to Tune PhotonVision for Top Ring detection
Gamepiece Detection Using PhotonVision
Enjoy!
-Justin
Owner, Playing With Fusion, Inc
Mentor, FRC Team 1756, Argos