Hello to everyone.
For the past months, we at GreenBlitz have developed a robot simulation using V-Rep IDE.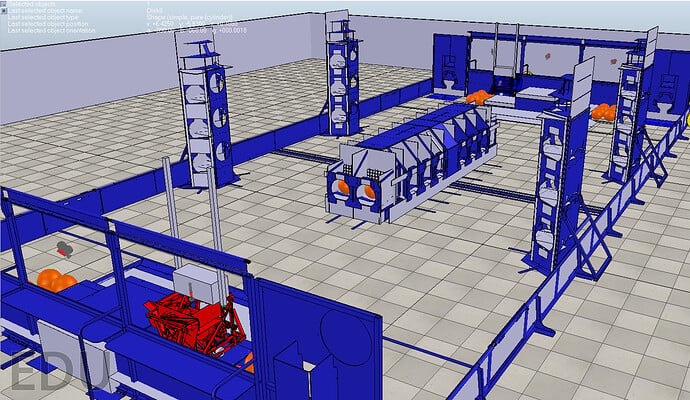 V-Rep is a great simulation tool for robots, with support for most used programming languages and V-Rep have VR support.
Our simulation contains the entire 2019 Deep Space game, which means that you can play the game on the computer with a controller.
The simulation has currently two robots, which represent the red and the blue teams.
Moreover, the simulation offers a scoring system which calculate how much score did you do until the calculation point.
The simulation was designed in a way, that its will be realistic.
That way drivers can train with the simulation to drive better a real robot.
Moreover, the simulation while run in real time can be used to test strategy's.
The simulation can be found in GitHub with a full tutorial how to use the simulation and V-Rep. https://github.com/GreenBlitz/DriversVrepSimulation-2019 .
For any support, request, etc. please contact us, through GitHub, chielfdelphi or any other mean of communication.
Thanks,
Ofek Eshet from GreenBlitz 4590.