I saw this meme the other day, and while I appreciate the humor and recognize that some days it does feel like it's true, it didn't sit well with me.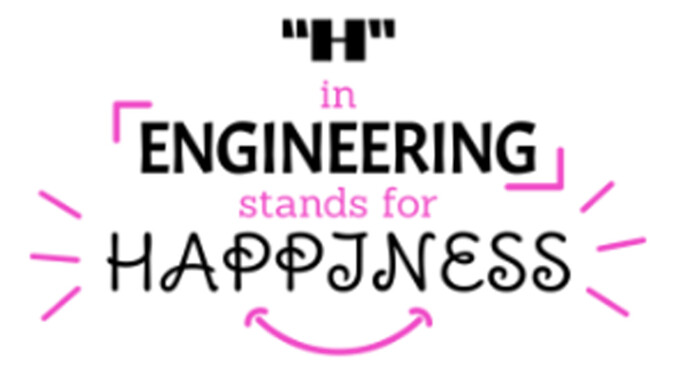 Like a true engineer, I thought about it, tried to examine the problem from different perspectives, and I eventually found a solution. That is, happiness is always there for those who know how and where to look for it.
For those who are either learning engineering or working in the field, what aspects of engineering bring you happiness?