From Team 115's electrical officer, who adamantly refuses to do her homework.
Anyone else have no life either?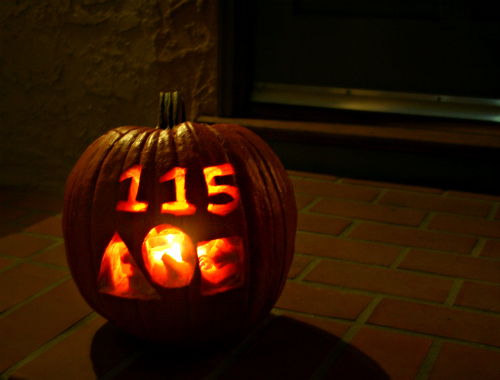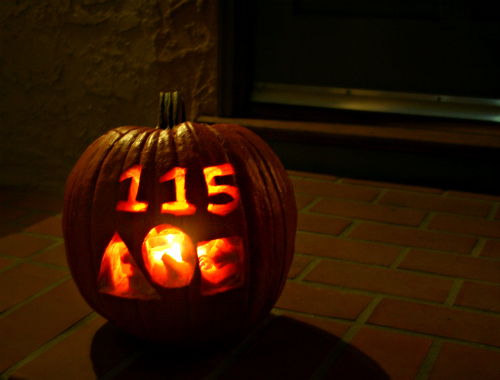 Don't we all have a life? (robotics). Nice pumpkin, by the way! MVRT should be proud!
Very nice. Up here in CT, we'd spend time celebrating halloween, but we're instead dodging downed trees/power lines and hoping that the power will come back by the end of the week.