I am re-posting this from the FRC 16 Bomb Squad facebook page. Brandon Padgett was a great person and always had a smile when I interacted with him. I will miss him.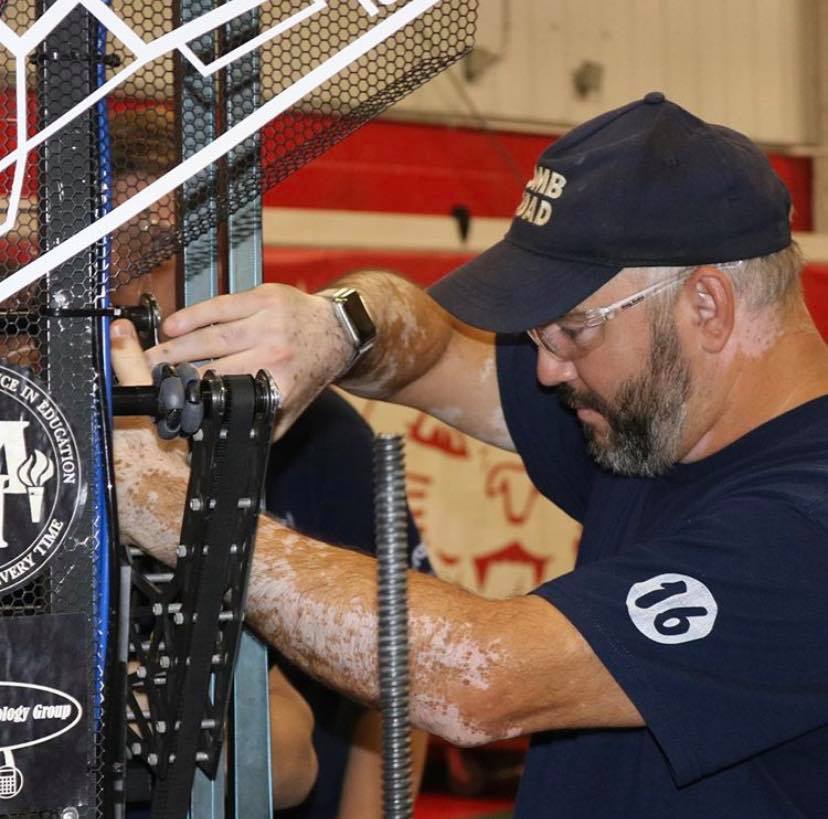 ---
It comes with a heavy heart that no words can express the pain we feel at the loss of our mentor, Brandon Padgett.
Brandon was known for his effortless ability to create an environment that encouraged us to challenge and explore the world around us. His witty, charismatic personality lit a match in the room, radiating positivity and a sense of inclusiveness.
Brandon's passion and drive inspired us to push ourselves and understand the value of hard work that contributes to success. Whether that success be on or off the game field, we could always count on Brandon to bring a smile to our faces.
Nevertheless, we will never forget the monumental impact Brandon has had on our team. His legacy will live on, manifesting in each of us to reach for the stars.