Does anyone know why the convention center was evacuated and why the alarms went off?
Houston*
5406 is in line to load in, and a firetruck just drove past.
Woah. I hope everyone is okay.
Sounds like champs is off to a hot start.
Because the fire alarm went off.
No idea.
But they are apparently telling everyone they can go in, so they must have determined it was a false alarm.
Edit: now they are telling people to leave again. But it did seem a little premature to let people back in with the alarm still active. Normally you would deactivate the alarm first. If the alarm is still sounding and you let everyone back in, you can't alert them if a real emergency were to occur…
Did someone do a sacrifice to the schedule gods?
Sure! Blame it on Archimedes!
Were being told the building is still closed via PA in the park.
We went back in and they sent everyone back out.
found the culprit: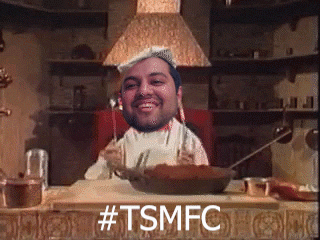 Fire Marshall is actually in the room I am in. When I hear what the cause was I will report.
Some of our team was evacuated by security and aren't being let back in. Field is saying don't go. Just do what security says and make sure everyone is accounted for. Better safe than sorry
The fire alarms went off and everyone is evacuating. Anyone know the source of the fire? Is this a drill?
There are consequences to my actions.
But most importantly, there are benefits.
Alarm is stopped as of 2:15 pm.