On August 31, FIRST Global Challenge realis one update (the only one so far and more than a month after the original reveal) where they added a new action in the game and changed the whole way to rank in the competition.
Supposing you have read both versions of the game manual. In that case, it is easy to understand why they made the changes (now, the critical part is to make a tonne of points. Before, it was win matches, that sounds similar, but the game had an almost defining strategy that I think would be very efficient). Still, at this point, teams have been working for more than a month on strategies and robot architectures for a different challenge.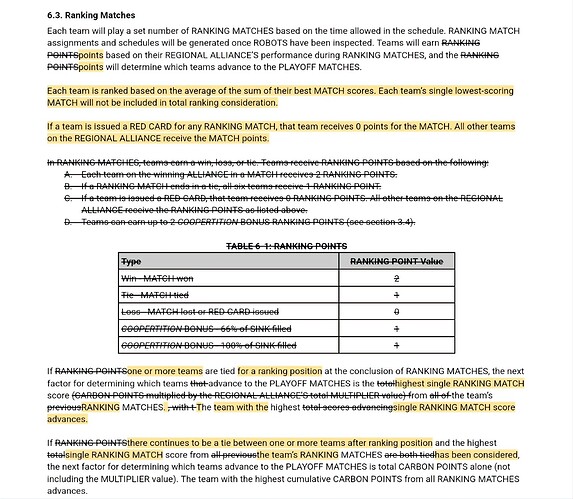 I don't have any problem with updating the game manuals when it comes to clarifying or solving significant issues with the games, but this was a 7 pages update for a game manual of 37 pages, and more than a month after the reveal.
So… How Much Is Too Much For An Update In A FIRST Game Manual?
And… Do you know of any other situation like this in the FIRST history?