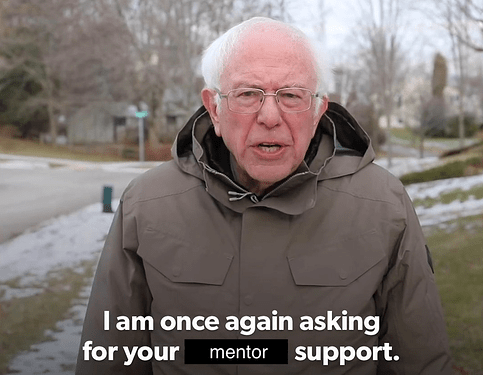 Team 5419 is seeking mentors in the SF Bay Area. We also have deliberately low-commitment (1day/week) mentoring opportunities for students planning to attend college up here next year. If you know anyone living in the area or planning to attend UC Berkeley or another nearby school, we'd love it if you could direct them to this thread.
Right now Team 5419 is comprised of a few experienced mentors and 10-20 highly driven students. The current team is the result of Team 5499 (who were averaging 0.8 blue banners/year) merging back into Berkeley High School. We really want to win and we have the machines and knowledge to fabricate entire robots in-house, plus the software skills to do fancy things. This season we built a rapid high-goal shooting robot, but unfortunately weren't able to compete
.
If this excites you, please drop me a line over CD or at [email protected] We're especially interested in non-technical mentors, but all experience is welcome.