Just for fun, I asked starryai to take this photo of our robot…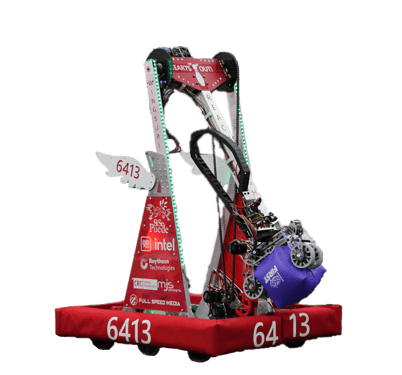 …and asked it to generate a new photo of the robot, except I wanted it made out of yarn.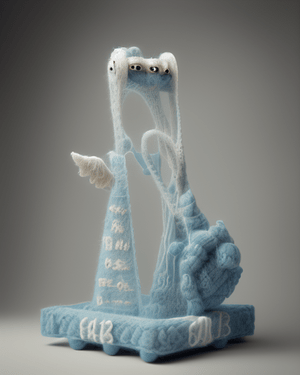 I was shocked by how well it turned out. Has anyone else been using AI art generators with their team?