We are learning CAD (specifically Onshape) and are trying to follow along with what 7461 did in their Robots to the Rescue submission since they won the Onshape Expert Award!
We are building our 2020 robot in CAD since we didn't do it in CAD yet.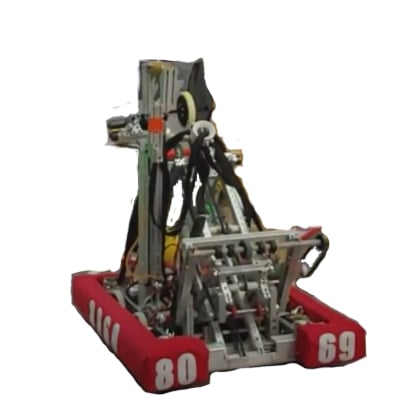 We have a master layout sketch and are working out how to attach parts to it. Since our team uses mostly standard parts like 8020, and aluminum C channel I'm thinking we should be able to almost exclusively import these parts from MKCad, mate the part to lines in the master layout sketch and change the length of the part. However, I'm not seeing a way to do this.
Am I thinking along the correct lines? How would I import parts and change their lengths?