I am very proud to introduce INNOVATE Albion (www.innovatealbion.org) to the FIRST community. We are located at 200W Center Street in downtown Albion, MI, off of I94, 20 minutes west of Jackson, MI and 20 minutes east of Battle Creek, MI.
INNOVATE Albion is a non-profit initiative to further STEM education and the missions of FIRST within our neighboring communities. We are primarily supported by two local manufacturing companies both based in Albion, Caster Concepts (www.casterconcepts.com) and Conceptual Innovations (www.conceptual-innovations.com). In addition, we have received a generous grant from the Argosy Foundation which has allowed us to outfit our classroom with 10 state of the art workstations to teach CAD and programming and equip our manufacturing facilities with a mill, lathe, welding equipment, band saw, drill press and others.
We have 15,000 sq. ft. of space spread over 3 floors. The building was originally built 110 years ago as a Masonic Temple. Most recently, prior to our purchase last year, the building was used as a bridle dress shop. We have renovated the electrical, heating, and plumbing to transform this into a modern technology teaching space.
On the middle floor are our classrooms. We are teaching CAD via Solidworks. We are also running small workshops to teach elementary, middle school and high school students various elements of programming. We have various class offerings in spring, fall and summer that are listed on our website.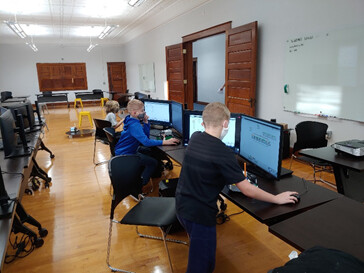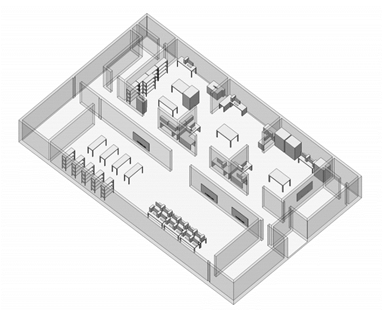 On the ground floor is our manufacturing space. There is a larger open area that is designated for robot pit space and build. We have a separate room that has a mill, lather, welding equipment and others.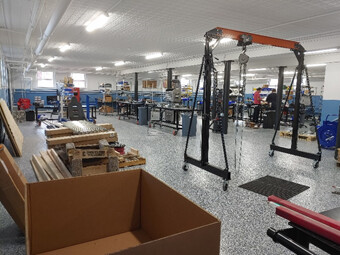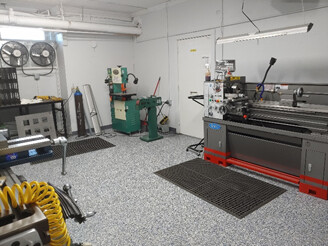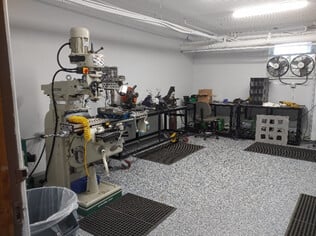 Pit space will be provided for each team when they are onsite, though teams are expected to provide their own tools, tool box and robot supplies. Unlike many other robotics hubs, INNOVATE Albion does not expect teams to be onsite full time. Most of our neighboring school districts are fairly far away, we believe they would opt to use their own school facilities primarily and choose to use the hub to access equipment and field space in later stages of their build.
Top floor is an open ballroom which is large enough to house a full FRC field. We currently have a Infinite Recharge 30'x15' set up as well as a FTC Ultimate Goal Field set up.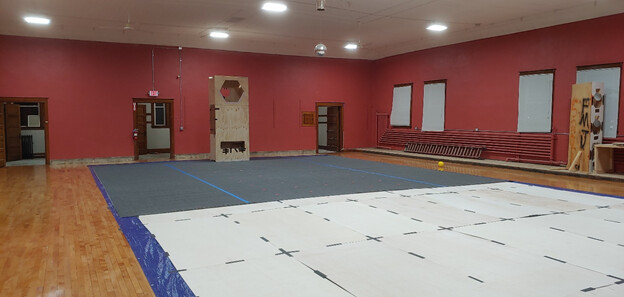 We invite surrounding teams that need access to a field and manufacturing resources to contact us. Our facilities are open to all. We are also looking for additional mentors to help us assist these teams as they use our facilities and mentors who may be interested in teaching classes.
We are incredibly excited to open our doors to the public. There is more to be done and we absolutely need help doing it.