This topic was started in this post, but I wanted to make a new thread with a "clickier" title.
It is emerging that the best way to score max points in the power point challenge is to use a flat goal. But, judging if a shot is scored on the flat goal isn't the easiest thing. The standard is that >50% of the ball must be within the circle of the goal. The best way to see this is looking directly at the goal as much as possible.
Here are some visual references:
If the center of the ball is on the edge of the circle, it is less than 50% inside the goal. This is a 2 point score.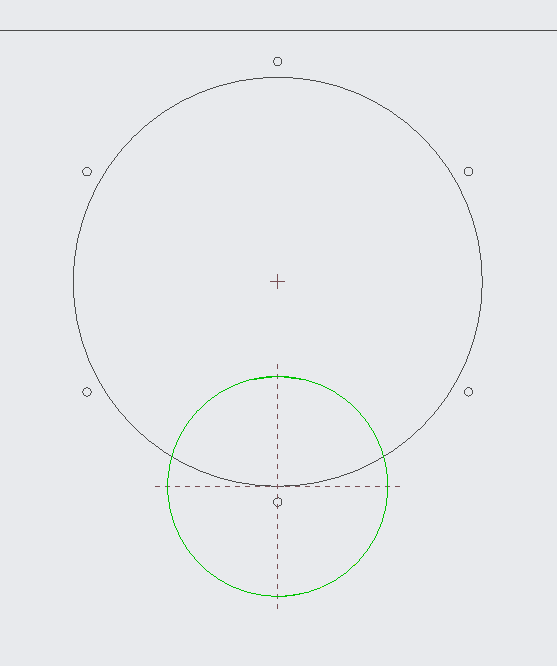 If the edge of the circle touches the max points of the ball diameter, it is more than 50% inside the goal. This is a 3 point score. This is the criteria Triple Helix uses to score our videos, as shown in this example of our power port run.

The actual boundary case, as calculated in the referenced post, is when the center of the ball and goal are 6.175 inches apart. This is quite difficult to judge when looking at a freeze frame on a video, hence why we use the easier and more conservative standard, above.