With the Championships in St. Louis rapidly approaching, I'd like to remind teams of the FIRST Championships Conference which will be taking place. Myself and Team 1114 will once again be delivering our seminar on Effective FIRST Strategies, taking place from 7:00 to 8:30pm on Wednesday evening in the Ferrara Theatre. This year, FIRST has graciously given us 1.5 hours to present on this topic, which will allow us to cover some topics at a much more in depth level than the past, as well as covering some topics specifc to the 2016 season and FIRST Stronghold. Also, since this is the last presentation of the evening, I plan on talking on until security throws us out of the building.

(Seriously though, this year when security asks us to leave, we have to leave. It's not fair to them!)
In the past, this presentation has always been given in a conference room that got a little bit crowded. However, thanks to the awesome people at FIRST this year's presentation will once again be taking place in the Ferrera Theatre, located outside of the pits, which seats up to 1500 people. I don't think we'll even be close to filling the theatre up, but it'd be awesome if you tried.

Here are the threads discussing previous editions of this seminar:
www.chiefdelphi.com/forums/showthread.php?t=115843
http://www.chiefdelphi.com/forums/sh…50#post1156250
http://www.chiefdelphi.com/forums/sh…05#post1054705
http://www.chiefdelphi.com/forums/sh…ad.php?t=76778
http://www.chiefdelphi.com/forums/sh…ad.php?t=84958
Here's video from the 2013 version of this presentation: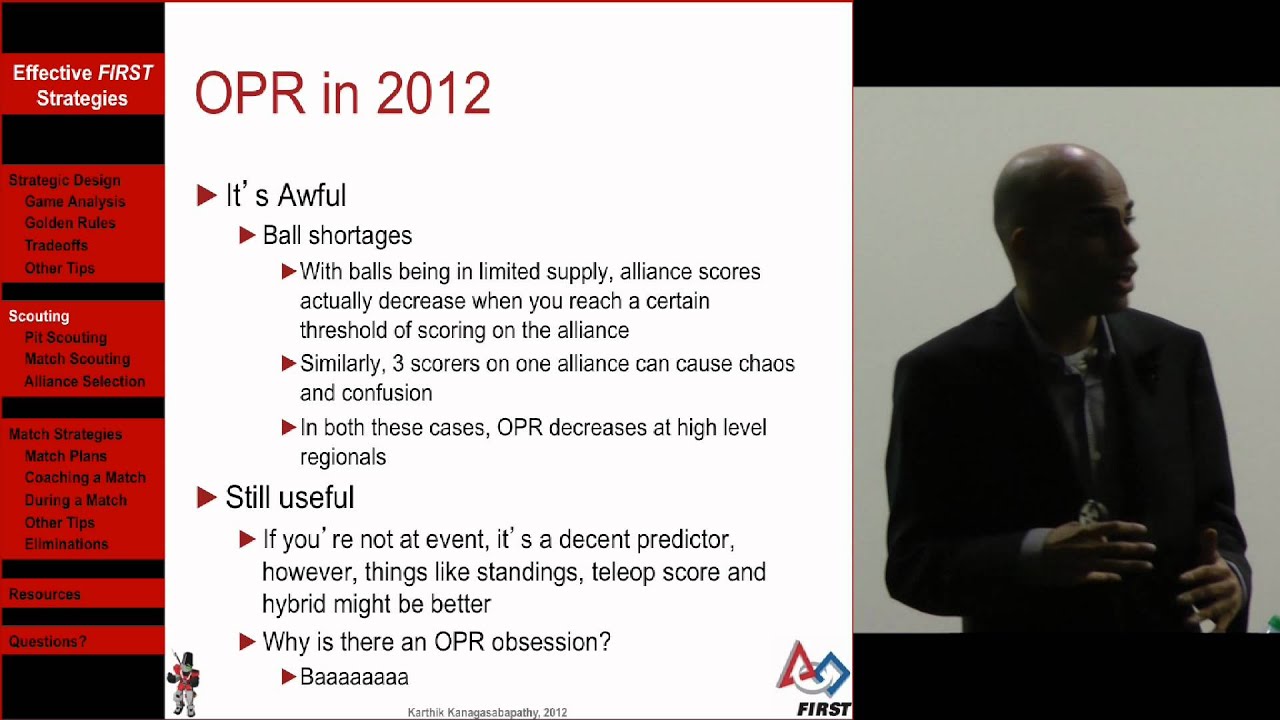 Here's video of the TEDx talk that was inspired by many of the elements of this presentation: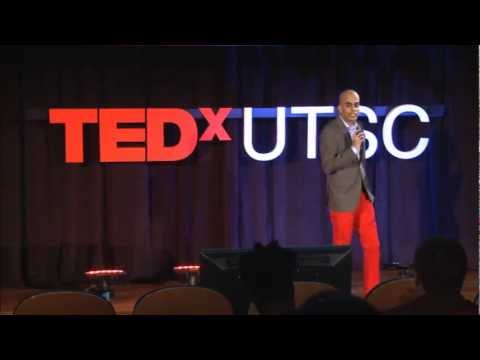 And the abstract:
This presentation focuses on three major areas, Strategic Design, Match Planning/Execution, and Scouting. Rather than spending time on equations and detailed calculations, the Strategic Design gives a more high-level overview of how to design an FRC robot. This portion of the presentation includes sections on such often neglected strategic design areas such as Game Analysis, Chokehold Strategies, Cost-Benefit Analysis, Task Prioritization, and Tradeoffs using a case studies from past games. The Match Planning/Execution section of the presentation discusses effective habits and strategies that will help lead a team to victory. This is a must for those who enjoy the strategic aspects of FIRST. The Scouting section deals with effective techniques to collect information on your partners/opponents, and how to make the most of this data. Advanced statistical metrics analgous to "Sabremetrics" in baseball will also be discussed. The presentation is filled with entertaining and insightful historical FIRST anecdotes from the past 18 years. With the information in this presentation, you can turn your team from a mere competitor to a perennial powerhouse!
If there are any topics you'd like to discussed in detail, or questions you'd like answered, post them here and we'll be happy to address them during the presentation. One of my favourite parts of this presentation is the interactive nature of the whole thing. If you're looking for a straight lecture on all the topics, I suggest you watch the webinars we did this fall as part of the Simbot Seminar Series. The Championship edition varies in that the presentation contains more anecdotes and stories from the past, as well lots of live feedback from the audience.
Oh yeah, I guess we'll talk about what terrified me back during build season and how that played out throughout this season…
If you're really into FIRST strategy, looking for personal inspiration, or just want some good FIRST related laughs, this is a presentation you won't want to miss.
For information please visit the following link:
I hope to see all of you there!