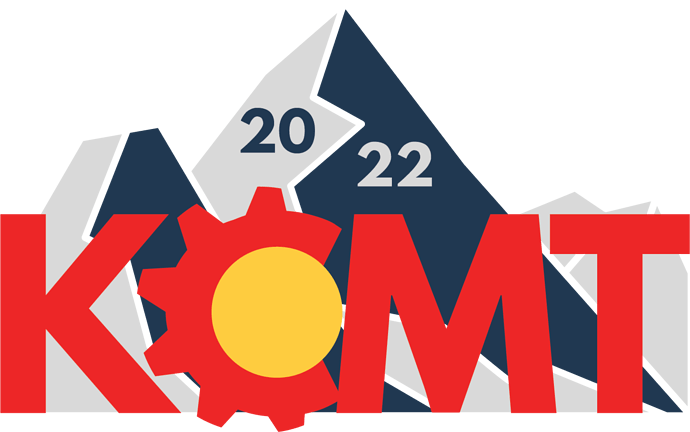 Join us on October 8-9 for two days of competition in Colorful Colorado. This event is dedicated to Kendrick Castillo from FRC Team
#4418
of Highlands Ranch, CO. Kendrick permanently impacted his community through his commitment to
FIRST
Core Values. His passion for robotics and giving back to his community is a bar every FRC student should strive to meet. This event celebrates his life and spreads awareness of
FIRST
Core Values. The event will feature scrimmages and workshops for additional levels of
FIRST
programs.
We want at least 24 teams to get this event up and running, so sign up today.
https://coloradofirst.org/COFIRST/kcmt/
This event will have an official field with an integrated FMS (and an FTA) and automated scoring. Several FRC teams in Colorado and Colorado FIRST will be planning this event and run it as close to a "Regional Event" atmosphere as possible. We hope to plan FTC and FLL workshops and scrimmages during this event and promote all levels of FIRST. More information will be coming soon so check back on the event website.
TL:DR
Event: Kendrick Castillo Memorial Tournament (KCMT)
Event date: October 8-9th, 2022. (7th load in)
Event Address: Denver East High school, Denver CO 80206
Game: " 2022 Rapid React"
Who: This event is for any FIRST FRC Robotics team.
Cost: TBD. (<= $600)
Link: https://coloradofirst.org/COFIRST/kcmt/