(All Tuesday units have been sold and shipped. We as well as our distributors are restocking every day this week as we retrieve units from the assembly line.)
Take a look at our new video!
Hello Teams,
Limelight 2+ is (finally) here. We worked hard to take the Einstein-proven Limelight 2 and perfect it for the 2020 season. It has the same physical form factor and mounting interface as Limelight 2, but its internals have been redesigned to:
Reduce power consumption by up to 50%
Further improve low voltage performance, dropping the brownout voltage to 4V (from 5V. We actually never received a report of a brownout for V1 or V2 and have never been able to brownout a V1 or V2 on an FRC robot).
Reduce the operating temperature by 20C
The LED board has been completely redesigned to:
Significantly increase efficiency and reduce heat generation
Eliminate the LED "warm-up" period.
Enable LED dimming.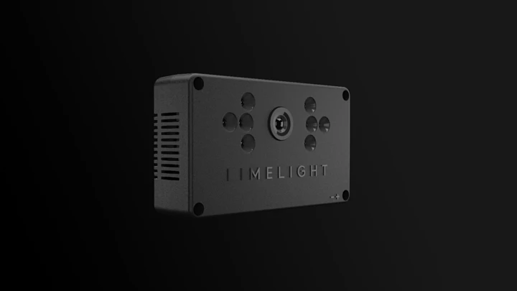 In addition, we have developed the Limelight Finder Tool desktop application which quickly finds and lists any Limelights on the network. This will allow you to quickly configure static IP addresses for your units without ever needing to rely on mDNS.
We have some exciting software updates for all Limelight models coming soon.
Orders open on our website at 6:00PM PST. We are pulling units off the assembly line to begin shipping today, so our inventory as well as our distributors' inventories will steadily increase and replenish over the next few days.
We are excited to see what you accomplish with Limelight this season!