Hi, I'm trying to use the Limelight 2 to track the vision target on the Power Port and retrieve the raw corner values of the contour in the robot code. I have "Send Raw Corners?" and "Send Raw Contours?" enabled, but I'm still not receiving the coordinates. The Limelight seems to identify the corners accurately: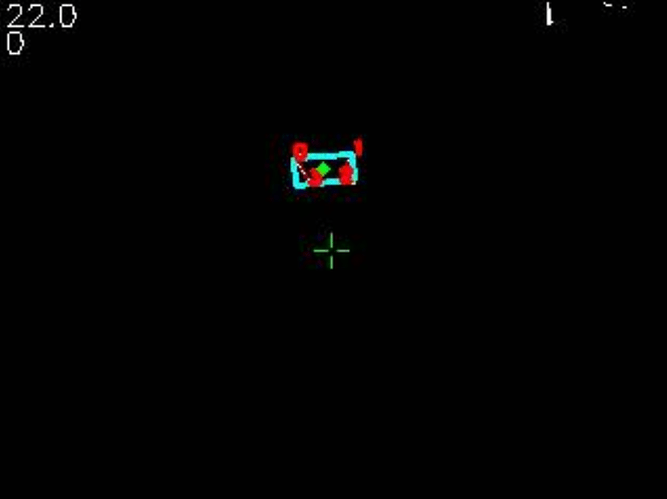 however when I try to pull them,

I only get the default values. I can retrieve tx, ty, and other network table values using the same method.
Any insight to why this could happen would be appreciated. Thanks in advance!