In previous seasons we have had the discussion about the MCC after the season but that doesn't allow the discussion to help influence teams when they build their robots for this season. Below are past examples of the MCC concept and a guide that Spectrum produced this fall below.
Spectrum posted our 2019 MCC analysis last night on our blog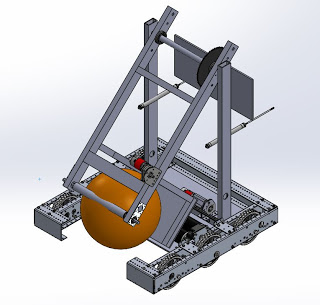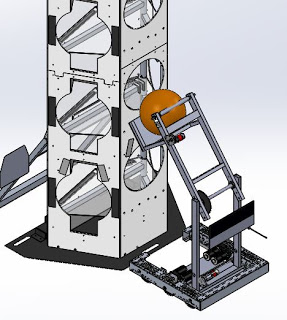 What qualities will make an MCC this season?