Hello all. We are trying to do a WCD chain in tube with a ton of mounting holes as seen below (that's the side rail). This is our first time cutting tubes on a CNC.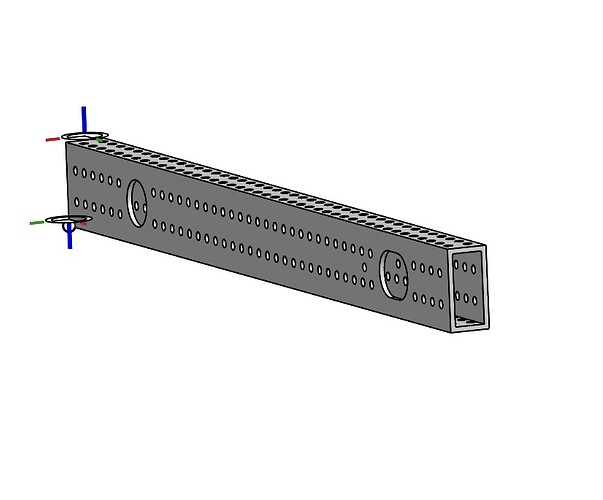 The problem we are having is the blowout from drilling the top face is going into the tube and getting in the way of where the chain+sprocket are supposed to go. At this point we just aren't going to include the extra holes but we really would like to. Does anyone have any tips about how to minimize this problem? Feeds +speeds wise?
I'll have pics of blowout and our feeds and speeds tomorrow.