Hi all,
I was told I could get some help here. Hope you can.
I need to make a large scale pounding mallet that can repeat a pound every 5 seconds or so. I'd be using a mallet approximately 300mm in diameter. It would pound away at a large cube of compounded dirt - a mud brick of sorts - that is roughly 1.5sqm. The velocity of the pound needn't be that forceful at all. Also the pound would be automatic.
I was referred to this early on.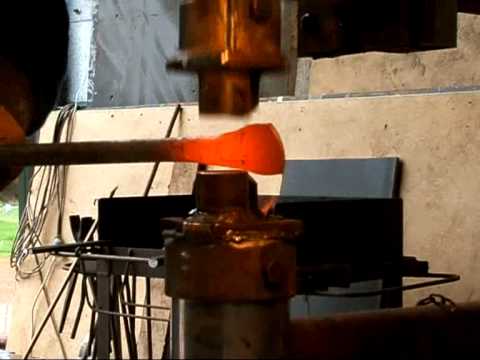 At any rate, this object is for a visual arts exhibition and so is temporal.
However I really have no idea on mechanics, robotics, electronics or even basic engineering. I'd prefer the machine to look minimal, but am not concerned if it looks crude.
Here's two variations of it. I prefer the triangular looking one.
Thanks in advance,
Klunk