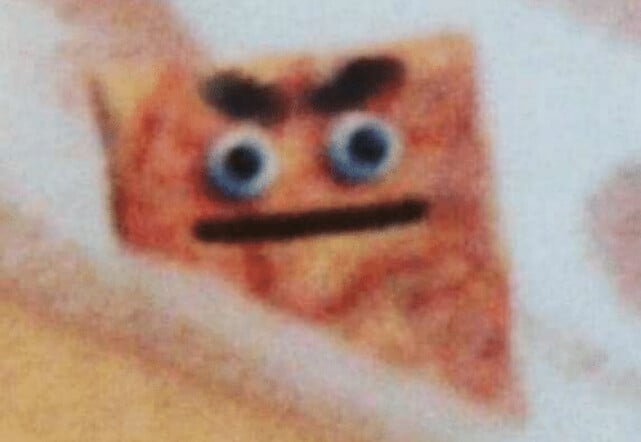 Presumably something akin to this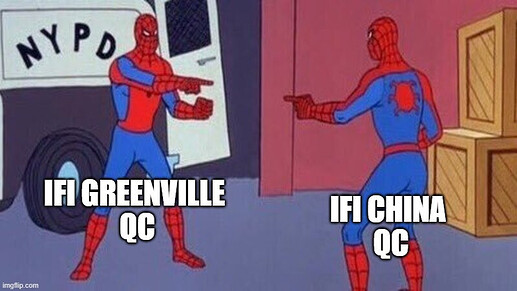 Edit: Though OP being on a mainland China team is interesting, wonder if there's something going on there.
Oh no

… doesn't someone literally have to put it in the box? How does one not notice?
Is this satire? Please tell me it's satire.
the only motor you need to custom manufacture motor shells to have them working on your robot
Seemed that the reality is always more surprising

Technically this should be legal to use since they shipped to you like this… Anyone have ideas on how to use Falcon outrunners?
Design competition; Print your own Falcon shell, using your team's theme.
Apparently, the added inspection instruction "Remove outer shell and verify that the shaft mounting screws are tight" was actually performed this time.
Fact: Like the shell of a cashew nut, which has a lining that is filled with a toxic fluid called urushiol, the shell of a Falcon is also non-edible.
I bet I could prove otherwise if I had some ketchup
I assumed they worked more like hermit crab shells and these four were all just caught out without large enough ones around.
Swerve modules just dropped 4 oz of weight.
Wait how did you order them this week… we've been trying to buy falcons and they're always out of stock.