I've installed a few plugins:
Custom User Titles – My first stab at writing a Discourse plugin. This allows you to set your custom title next to your username. **You will need to go into your profile and fill out 'Custom User Title' field. Let me know if you notice any issues. It is also available on GitHub if you know Ruby/Ember and feel like improving it.
Who's Online – This plugin shows a list of currently active users on the forum on the main page, and also on your avatar. You can control the display of your presence in this list in your profile.

Cake Day – A cake icon will be placed next to your name on your birthday, if you set it in your profile. I believe it also shows on your forum join date anniversary. There is also a public list (cakeday) in the menu up top right.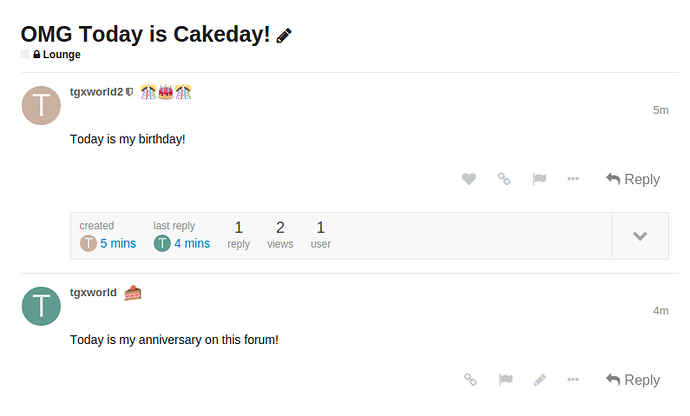 Tooltips – This will show a preview if you hover a topic in the list, similar to what we had in vBulletin. This doesn't seem to be working, investigating that now.