Over the course of the summer we will be announcing a lot of great products as they are in stock and ready to ship. The first of the 2021 CRP products:
CAN Extension Cables!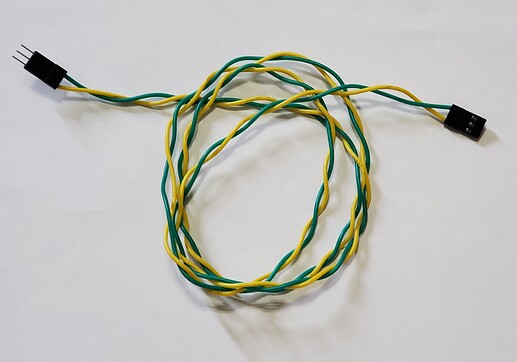 These cables are 3ft long with 1 male and 1 female 3-pin connector on each end. They are compatible with the connectors on the CAN Victor, Talon, and Spark MAX as well as others.
The cables can also be cut and stripped to make a pigtail to attach to the PDP or roborio.
Sold in packs of 5.