Just as the title says, this is to discuss all of the hints for Infinite Recharge in the newest Star Wars: Rise of Skywalker trailer.
Here is the trailer:

Might I point out an important frame: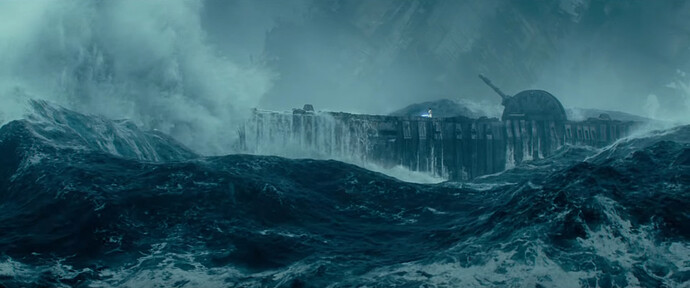 To me, this can mean only one thing. Infinite Recharge is a water game.