Much better view than what I got. It was very cool to see and completely unexpected. It really is a shame they got eliminated.
Here's it from my view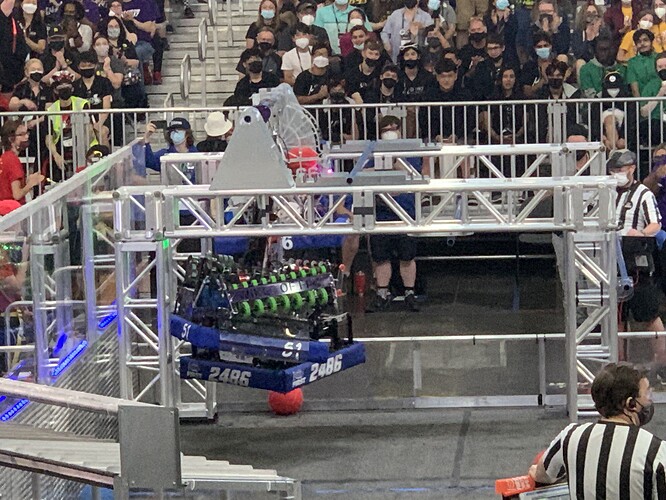 It's a shame that they still lost, but what a way to end your season!
This topic was automatically closed 365 days after the last reply. New replies are no longer allowed.