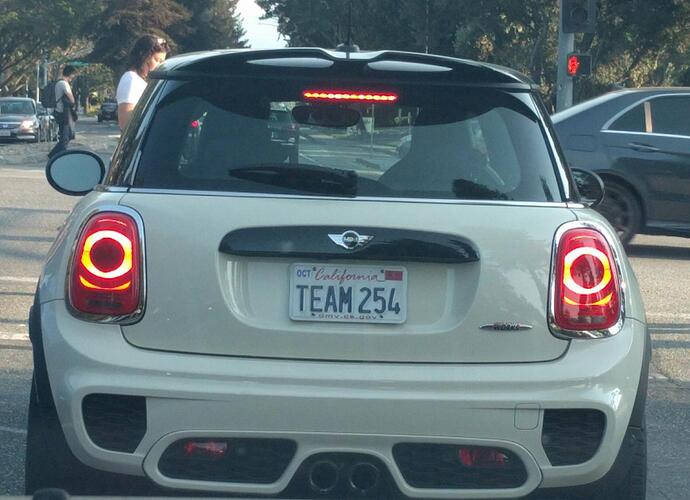 Got this today. Somebody is showing team spirit.
P.S. Please do not identify owner of vehicle by name for privacy.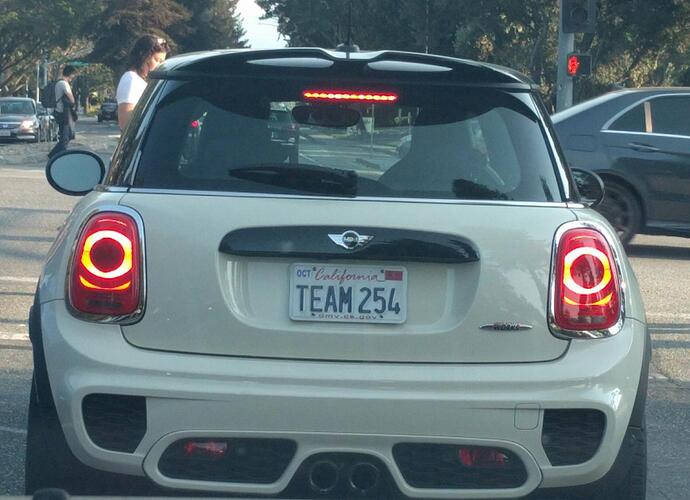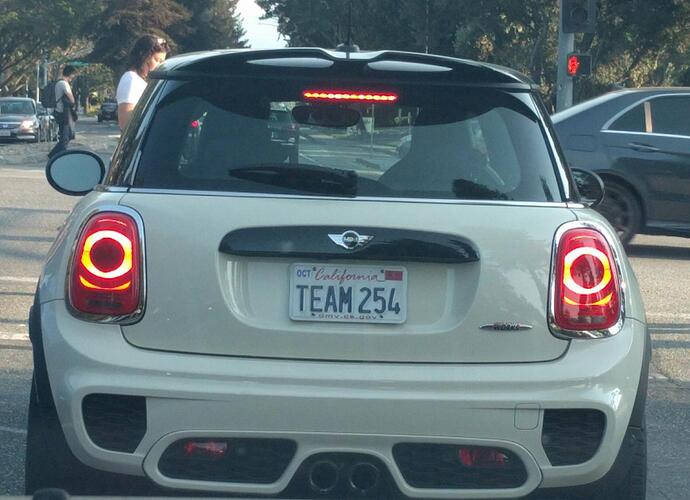 Looks like someone got a new cooper and ditched the old red one

I see somebody was cruising around Google campus today.

If we're doing 254 themed stuff - here's a pic I took near Cleveland last year.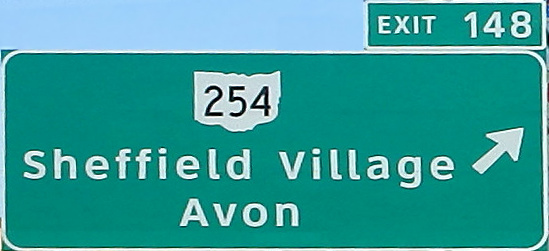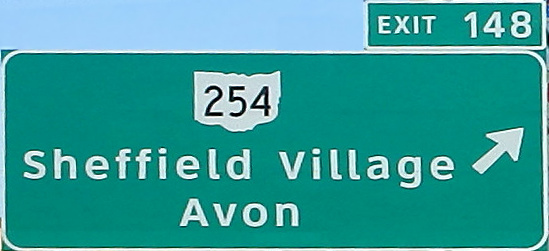 Every time I donate to UCP, they leave the tax deductible form with their phone number. 254-1114.