This evening from 6:00pm - 8:00pm PDT, the Orange County Robotics Alliance will be live streaming our 2020 SoCal Robot Showcase!
This Showcase will feature 9 teams who will be presenting their robot from the 2020 Infinite Recharge season (some of these teams never had the opportunity to play in a regional this year due to Covid-19). Teams will be presenting their robot's mechanisms, feature video demonstrations from the field or workshop, and include some highlights from the team's community outreach initiatives.
Tune in to the live stream today at 6:00pm PDT on YouTube!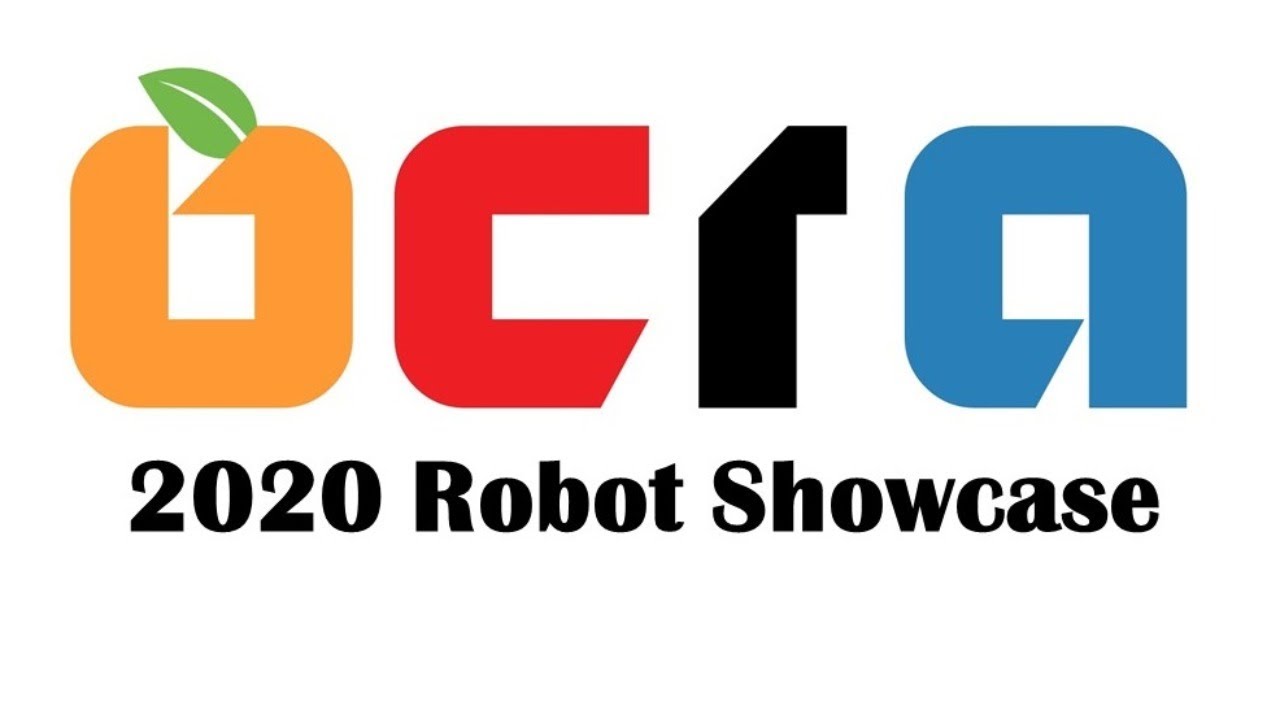 Full Team List:
4201 Vitruvian Bots
7042 Poly Rabbotics
2637 Phantom Catz
5199 Robot Dolphins from Outer Space
3476 Code Orange
4415 Epic Robotz
2710 JetStream
7157 muBotics
3309 FriarBots