So I ran the frc-characterization tool (v2020.231) using our 2019 robot to get an understanding of the tool and the graphed results seem significantly different based on the docs and all the other topics I've read on the tool.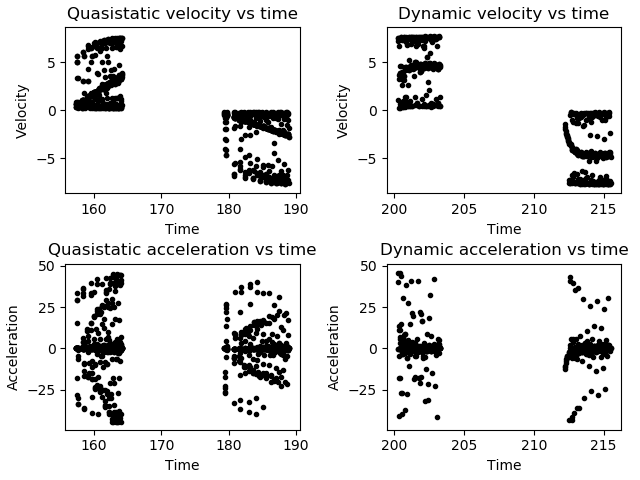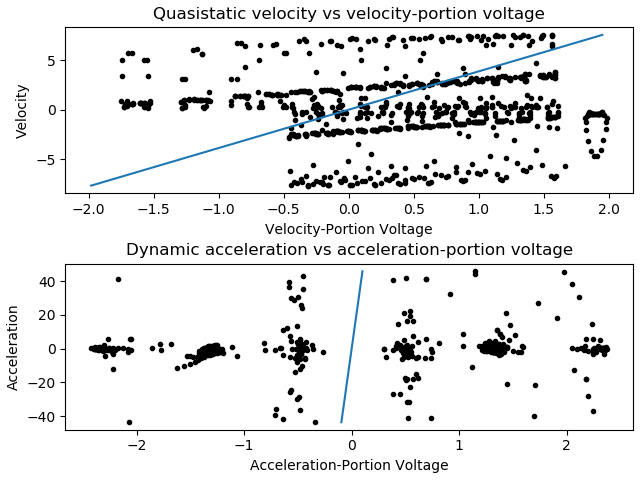 Robot drove approximately ~18 ft. forward/backwards with the same behavior as shown in the frc-docs example video.
Drivetrain is a 4 CIM drive using a WCP 2 Motor Flipped Gearbox with CTRE Mag encoders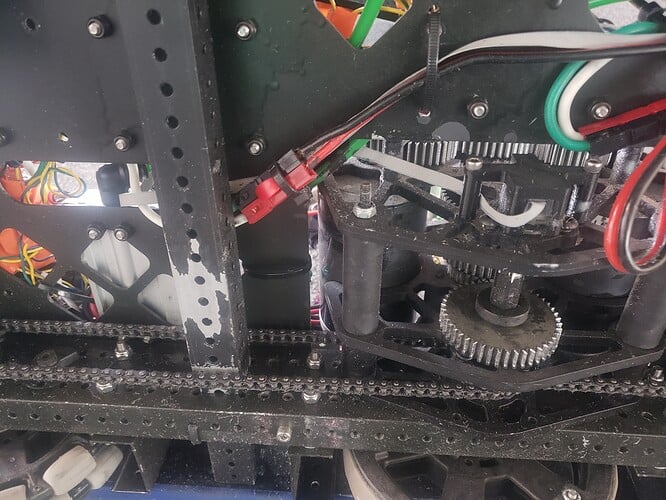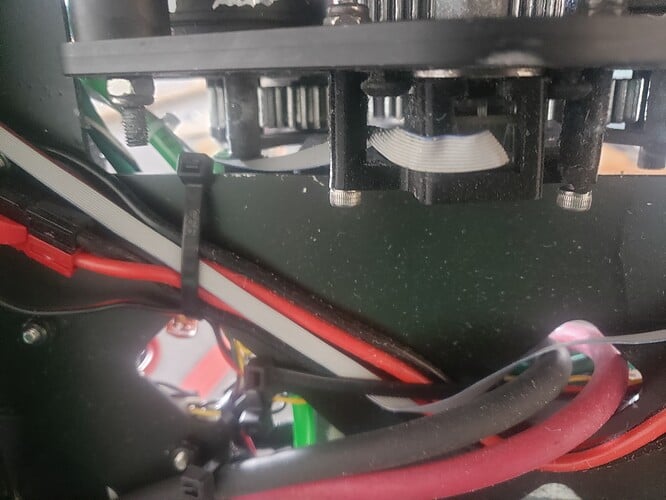 (I apologize for our bad wiring)
I tested the navX and encoder readings using standalone code and they are consistent with what we should expect (90 degree rotation is correct, single rotation of wheels returns ~4096 counts).
4201CarbonCharacterizationTests.rar (308.9 KB)