So I have a simple trajectory in pathweaver: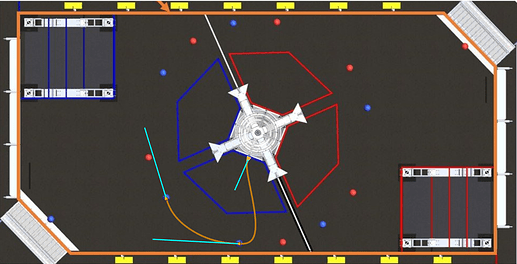 but when I import it on the trajectory in the drivetrain simulation, there is a slight offset: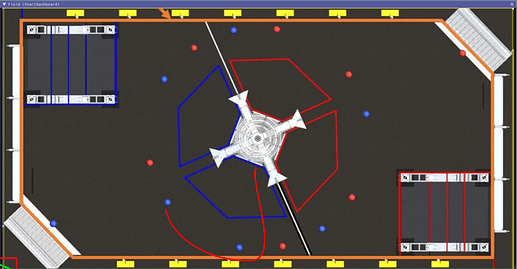 the robot still runs the trajectory and it follows it pretty accurately but I'm not sure this offset is normal behavior.
does anyone know why this might be?
code:https://github.com/FRC-2815/2815_Rapid_React
Thanks Everyone!!!