Thread created automatically to discuss a document in CD-Media.
2017 5822 Scouting App iOS
by: aidank1234

This scouting app is an iOS mobile app created over the course of the build season. It uses a parent device and multiple child devices to send data over bluetooth, which later exports to a CSV file that can be used in excel for analytics.

Last year, team 5822 used paper scouting, so I decided to help out and write a Scouting App for iOS using Apple's swift language. Due to the fact that I only started to create it during the build season, it has a cluttered UI. However, it functionally works great. With the help of good scouts, it delivered nearly 450 data points for my team during the Central Illinois Regional.
Note: There is an error in the "Gears" portion of the spreadsheet in the made gears and dropped gears column. The dropped gears are actually the made gears. You can refer to the master sheet to see the amount of failed/dropped gears.
Child App Code: (https://github.com/aidank1234/Scouting-App-Child)
Parent App Code: (https://github.com/aidank1234/Scouting-App-Parent)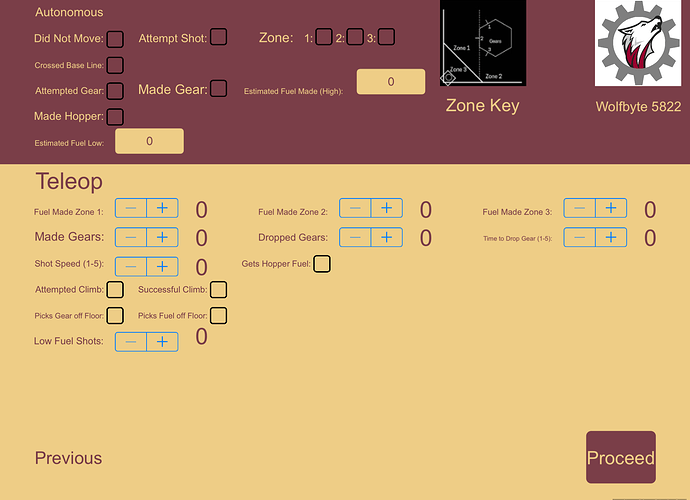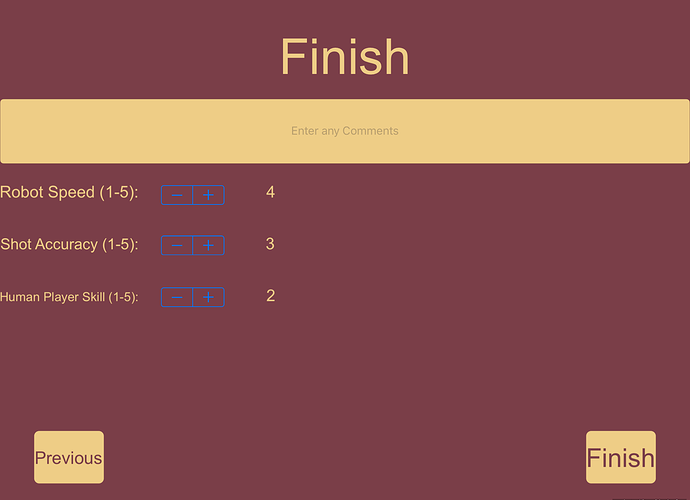 WolfByte Scouting Analytics THURSDAY.xlsm
(642 KB)
WolfByte_Scouting_Analytics_FRIDAY.xlsm
(783 KB)