Thread created automatically to discuss a document in CD-Media.
2928 pre-season project
by: Julius-Team2928

We have been working on new designs and ideas for robots over the pre-season.

We decided to create a custom gearbox for our robot this year. We used the gearbox calculator spreadsheet from vex pro in the gears tab. We also decided to go for 3 CIMS on the gearbox. 3 mini CIMS would give us some more speed while 3 regular CIMS will give us more torque, which we chose to go with. The CIMS were placed over top of the wheels and this freed up so much more space in the middle of the robot for all other components.
Update:
This is a link to the full CAD download with all the. The file is a zip with all the parts and the assembly in it, so I hope that's ok.
https://grabcad.com/library/2928-pre-season-project-full-cad-frc-1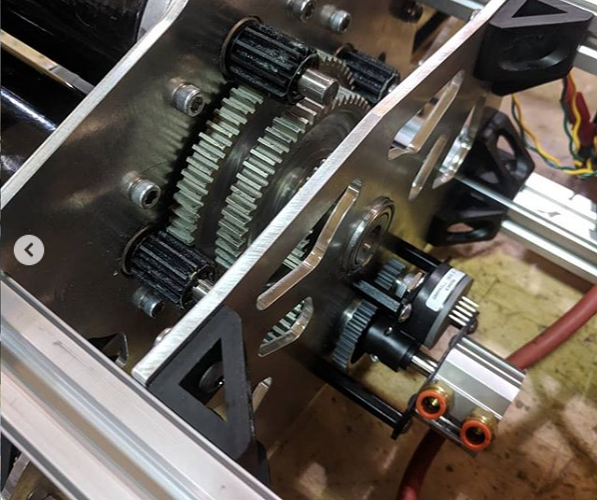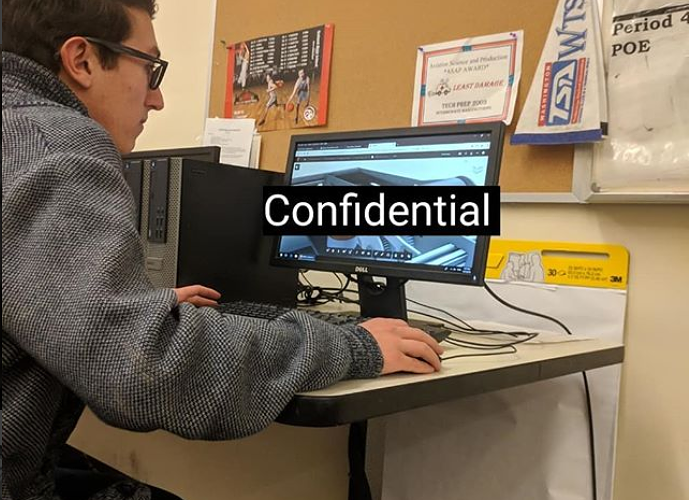 2928-18-A-A5-Pres1.pdf
(1.66 MB)
2928-18-A-A5-Pres2.pdf
(444 KB)
2928-18-A-A5-Pres3.pdf
(803 KB)
2928-18-A-A5-Pres4.pdf
(358 KB)
2928-18-A-A5-Pres5.pdf
(572 KB)
2928-18-A-A5-Pres6.pdf
(898 KB)