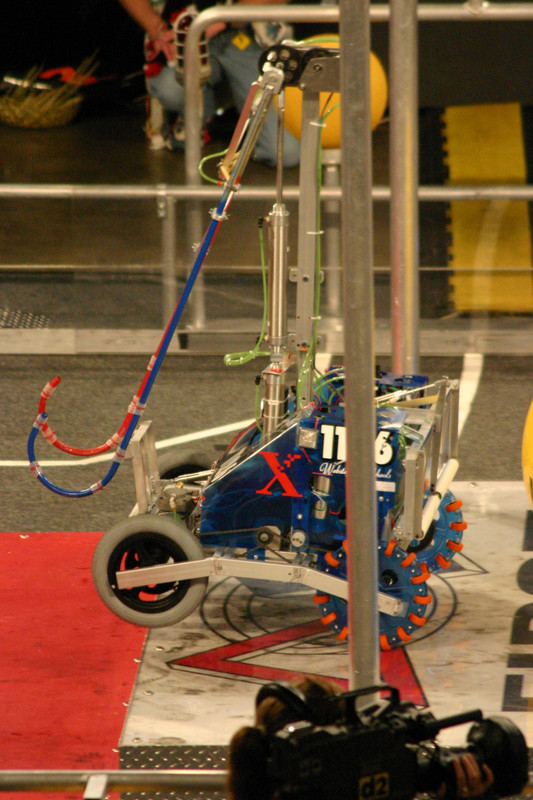 doing a u-n-do, with one china off we still hung and wont he match… see ya at nats!
thanX,
www.iamapsy.net
a must thanks to www.iamaspy.net
mis print**
u-n-doe
back wheel off ground while front wheel is still on ground…
Umm, i guess i dont get it. Some one explain. "u-n-do"?
My guess would be it is either a skateboarding term or a BMX one.
But anyways I guess I should be one of the first to congratulate 1126 on what appears to be a very impressive robot and should have a fine showing at Nationals this year in Georgia. Way to go and best of luck to ya
the term is "endo"…not u-n-do…just to let u know
I'm kind of partial to stoppie… but then again, I like engines on my bikes.

[sub]that looks[/sub] pretty cool