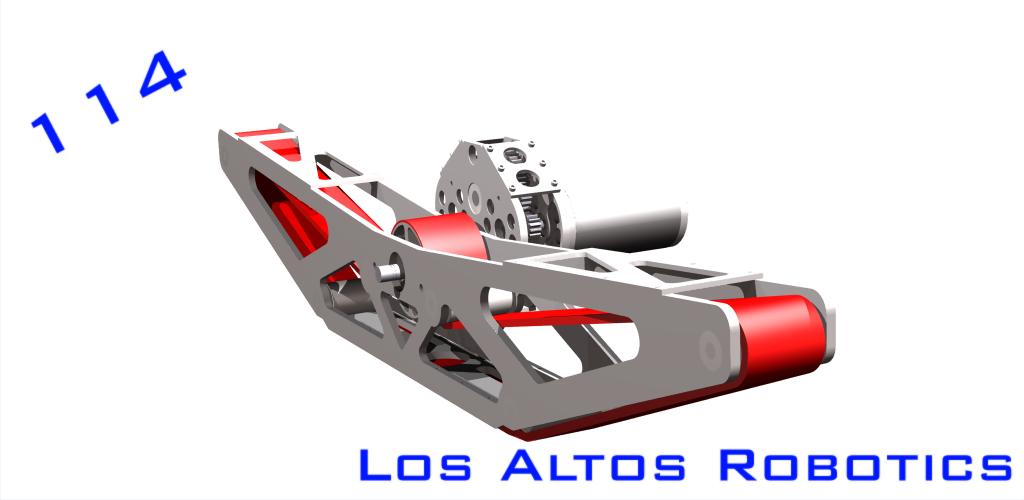 What do you get when you mix three mechanical Geeks, some food and drink, a computer with Inventor 10, and Brecoflex and Martin Sprocket catalogue?
A tank tread attempt. I've been meshing my gearbox with different designes lately, and here is the most recent. Gearbox is the same as the last one (single speed, output speed of 6.7 fps), but this time it's hooked up to something far more traction-y.
As always, comments/criticism/questions more than welcome.