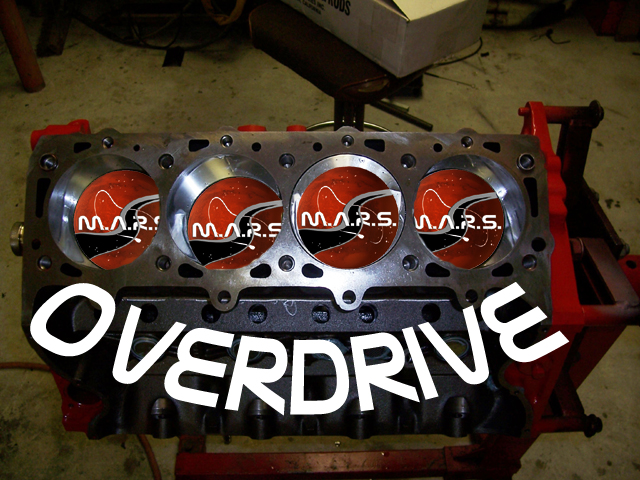 We're replacing the CIM motors with something much better…
Something much better? A robot can't run on pizza alone.
thats sick. does it meet the weight though. you guys would smoke the competition with that engine. but i think there was a rule about combustion…
I don't recognize that block…what is it?
overdrive? try overkill, but how do you say "no" to a thing of beauty like that?
I am going to go out on a limb here and hazard a guess that you guys are going to use car steering? Otherwise it might prove difficult to run a V8 on a battery… Or you are using an engine block…a very heavy engine block…
EDIT: oh…beaten to it…
uhh, what to say. nice V8 but i think you might have trouble fitting that and all of the other enging parts and still meet the size requirements.