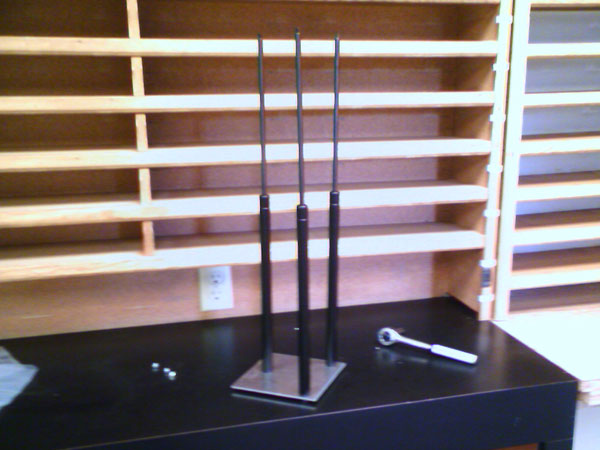 See you at Finger Lakes and Pittsburgh!
Easy: ball launcher mechanism, made out of 3 gas springs, like the ones that hold open the rear hatch of a hatchback. I'm guessing that this is a prototype configuration of the 3 springs.
Not so easy: the mechanism that pulls back the spring and loads a ball onto the launcher. I'd like to see that teaser, plz!
Nope! Perhaps not as easy as you thought.