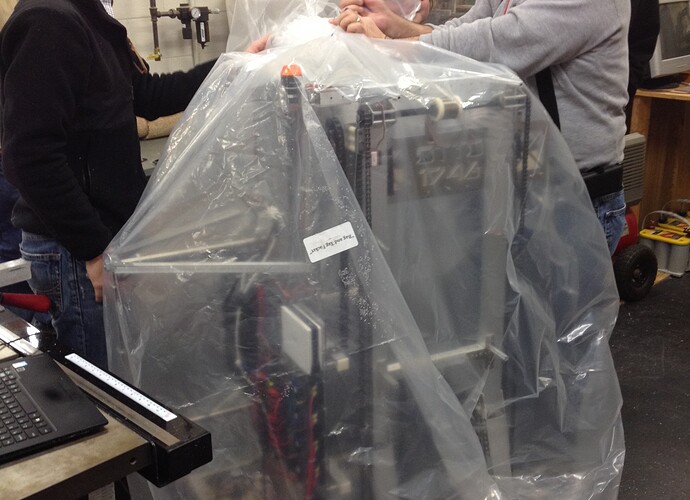 We are so confident we went ahead and bagged and tagged early!
In actuality, we might not be able to meet over the next two days due to "winter-like" conditions so we bagged as a precaution.
We are looking forward to competing at the brand new Georgia Southern Classic Regional Week 1 as well as the Peachtree Regional Week 5.