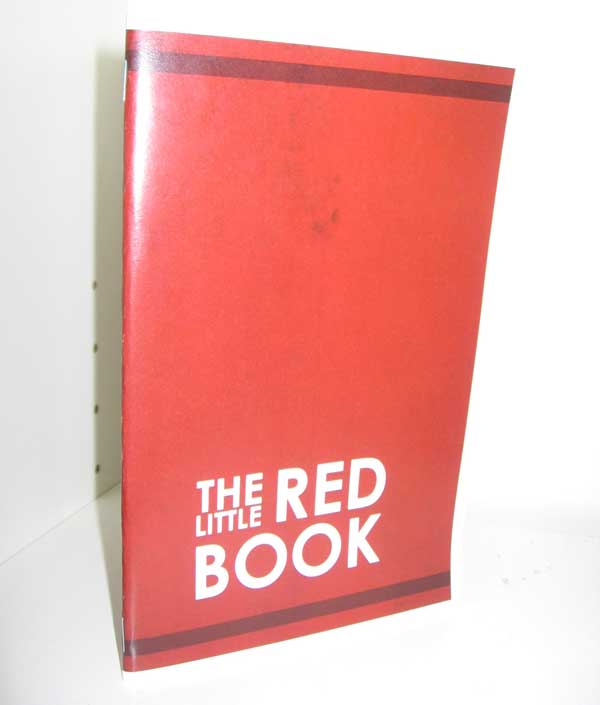 Prior to the 2009 competition season, team 188 members, alumni and mentors came together to produce our team's "Little Red Book."
It's primary purpose is to serve as a team handbook, as it includes all the traditional sections:
History
Awards
Sub-Team Descriptions
Rules and Regulations
Timelines
Checklists
Skills Matrices
Etc…
But the ultimate goal was to include so much more. As Canada's first FRC team, we've amassed countless stories that are at risk of being lost forever.
From how our team came into existence after twice winning the competing "Canada FIRST" robotics competition, and the controversial reasons why we left the following year. The birth of the Canadian Regional, the "panty-hose bot," why some alumni constantly talk about the robot that could "squish the fish", how it was both the best and worst robot we've ever built, how our obsession with paint-rollers began, the REAL reason why you should never leave your pop unattended in the lab, what's the deal with us and team 4, what's the deal with us and team 1114, what band wrote and performed our theme song, the mystery of the perpetually backwards washers, and the story behind "Honson Ovechkin."
There are hundreds more, and they are valuable… arguably even more valuable than the robots and the competitions themselves.
The Little Red Book is our opportunity to record them all.