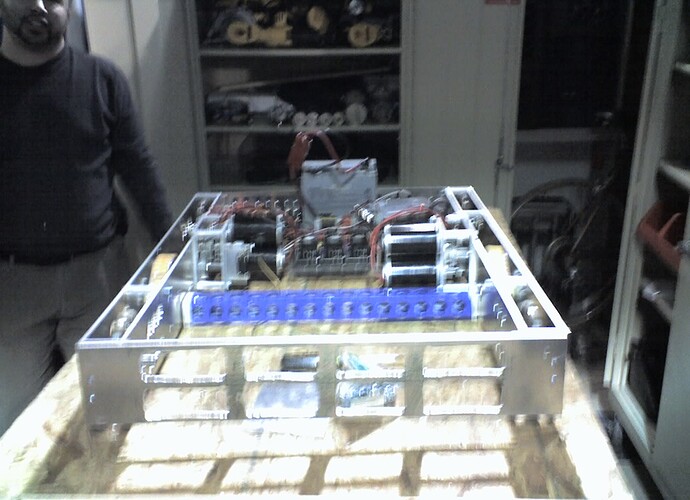 this is where we are at as of yesterday. Yea you could say its behind schedule. Sorry for the poor image quality it was a camera phone and i was tired.
It is a 3/16 AL 6061 T6 welded frame with super shifters.
6" performance wheels and 6" omnis
As shown in the picture the robot is 57.3%(ha) done.