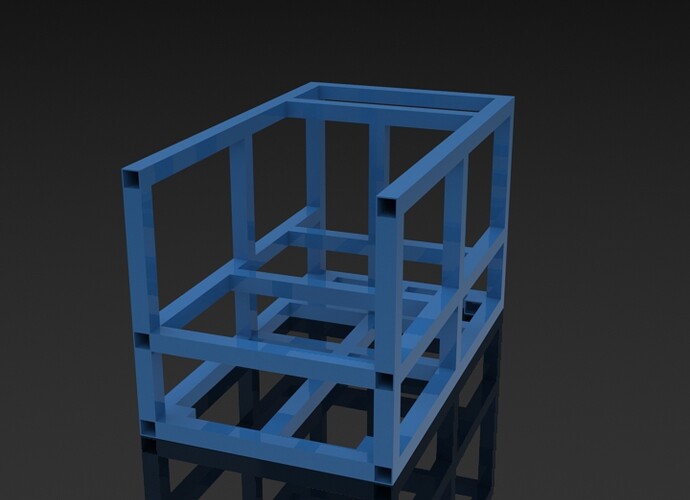 This is our new Cart, we went through and redesigned it. It weighs 50 lbs with some CNC cutouts. Our team had lost a very big sponsor and decided to raise money by going out to the community and asking for sponsorships, anything greater than $500 would get their name CNC into the Cart.
-One company bought all the aluminum for it ($1600 worth including tubing, sheets and some carbon fiber for the season). Thank you Valley Iron.
-Another one will powder it and all needed parts during the season, they also offer anodizing.
This was a very successful fundraiser and it is helping to train about 15+ freshman how to use the tools and they get to see the CNC in action. I will post real thing when it is built in a couple of days.