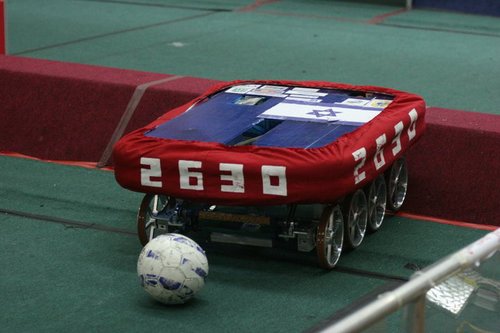 Competitions we participated at:
Israel Regional - ranked 3th at the qualification games and winning at the playoff final.
World Championship - in atlanta, ranked 36 at the qualification games and lose at the half final games
Awards:
Israel Regional winner - given to the first place at the Israel Regional Competition.
Gracious Professionalism Award - (Israel regional) given by the judges to a team that behaved with Gracious Professionalis.