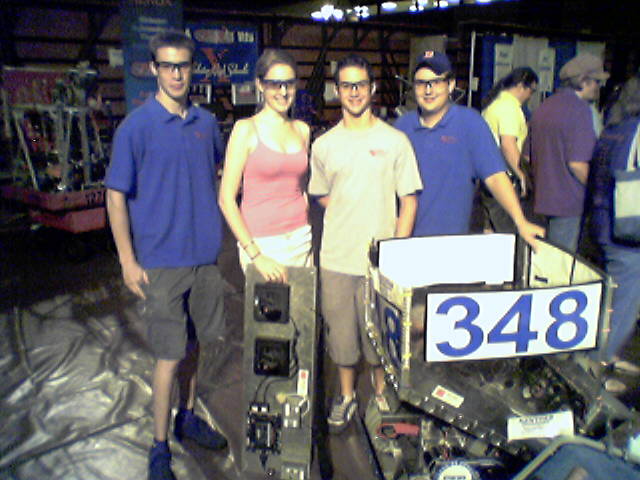 Congratulations on your strong showing at BC. Sorry we couldn't make It further in the finals.
See you next year, or maybe at another off season this year?
I have to say, i really liked that drive system, and I know other people in my team did too, good job. I really liked Battlecry this year, it was a blast. too bad we accidentally forgot to turn the robot on in the quarter finals.
Something here seems like deja vu from Monty Madness… but there are other threads for that.
That sucks, forgetting to turn it on (long story, but the same thing happened to us @ Monty Madness).
The Canuck