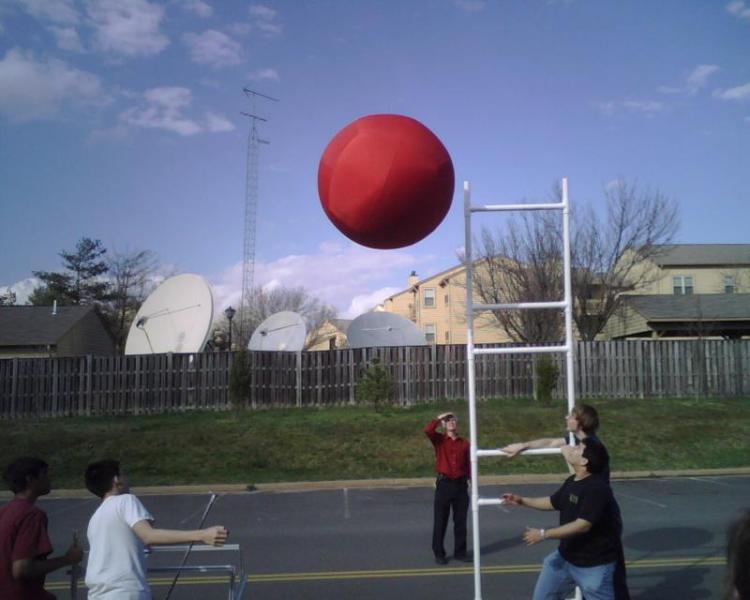 We have been working hard on getting our new piston set up within our given work hours. This is us testing our new piston system.

Our Previous set up was two 24inch pistons with 2 storage tanks per piston. This worked well in VCU and for portions of Buckeye. Now we are running with just one 24inch piston and 4 storage tanks, seems to work well.
After 6 weeks, 2 regionals and some little extra time our shooter is ready for Atlanta.
Any questions please ask!