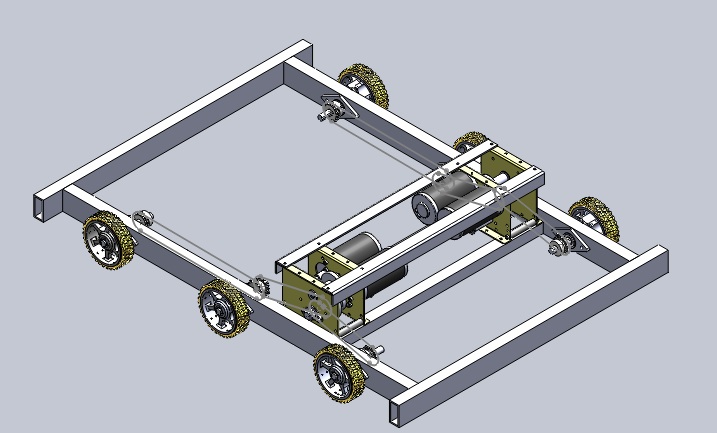 After the GREAT season of Logomotion has ended, I have decided to cad a 6WD (due to a little robot hangover). But after leading CAD this year I think I have come along way since the start of this year (from Nov.
http://www.chiefdelphi.com/media/photos/35965
) Please critique and comment on this!! I love all the help I can get!!