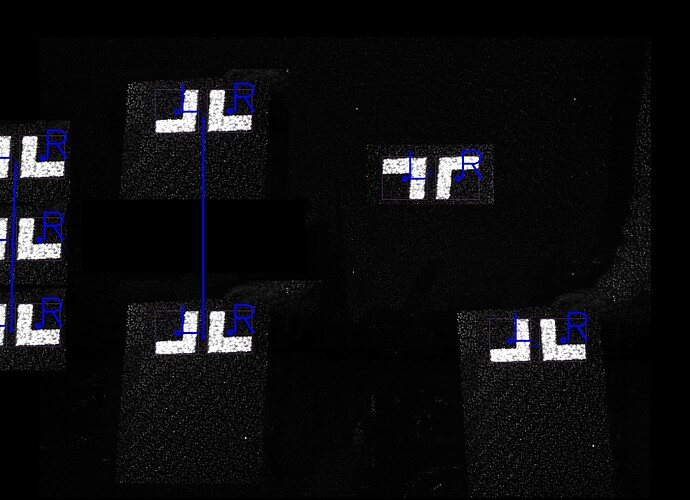 As a teaching device, I had the vision team of 1706 do the following task: track an undefined amount of stacked of yellow totes. While this scenario is impossible, it was a great learning and teaching point and they learned a lot.
We have 3 vision programs this year:
One utilizes depth which tracks every game piece except litter
One utilizes IR which does this
One uses color to track the short side of the yellow totes.
Code will be opensourced soon.