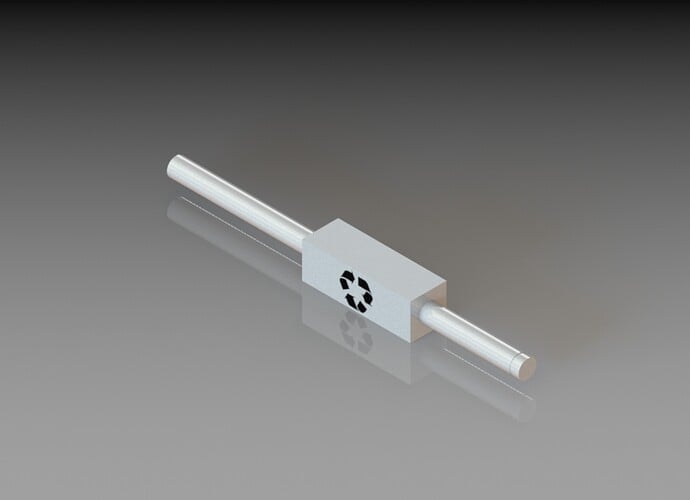 So - as a Social Studies Teacher turned Robotics Coach I always try to learn something new each year. This year, I have been enjoying learning SolidWorks.
Today we had to get a part ordered quickly so I used a bit of class-time while students were watching a TED video to get this drawn out. Yes - its a shaft.
Can anyone guess what for?