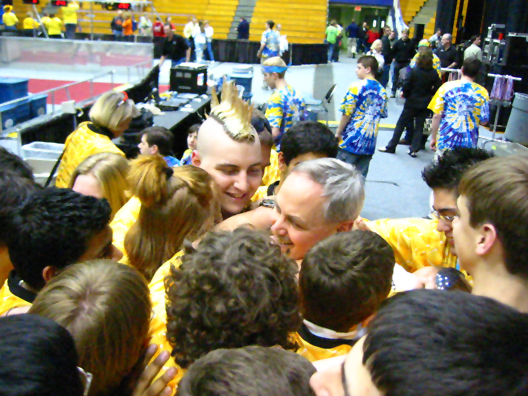 Team 461 Hearts Bob Evoy!!!
WE LOVE TRUCK TOWN!!!
I just want to take this opertunity to once again thank Bob Evoy and the whole truck team for everything they have done for our team!
Its highly unlikely we would even still be around if it wasn't for your generosity!